Research Labs
Mypage admin
INSTITUTIONAL, UNIVERSITY & RESEARCH LABS
Background
Vietnam is approaching the crossroads of development. To boost GDP growth under labor and capital constraints, Vietnam will have to rely more on gains driven by productivity. This will require considerable improvements in domestic innovation capabilities.
Hurdles
Inadequate framework conditions and disincentives for innovation.
Limited access to finance for enterprises.
Infrastructure deficiencies.
Low level of sophistication of production and exports.
Little innovation and even less research and development capacity in the business sector.
Weak performance of public-sector research.
Weaknesses in the S&T infrastructure as regards laboratories and research equipment.
Inadequate STI governance arrangements and policy implementation.
Recommendations & Supports
We, ARIATec, are confident and strongly believe in the great potential of local talents. With Vietnam having excellent reputation in Science and Technology (S&T) field such as mathematics, and specialization in agricultural research and biology, it is a great honor for ARIATec to offer support in helping Vietnam to fully utilize it's potential by nurturing an innovative R&D environment and constantly upgrading/improving the effectiveness of the innovation system.
ARIATec Support Packages
Collaborating Partners
ARIATec are very proud to introduce the Major Universities/Institutes that we have successfully supported to achieve the results beyond expectations.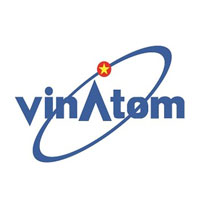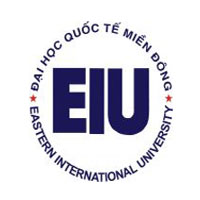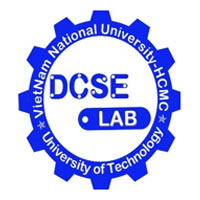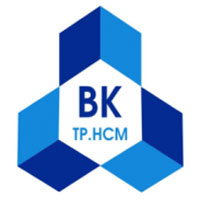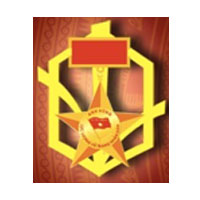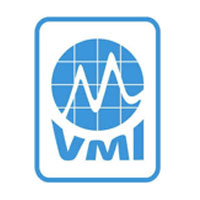 Request Callback
Please enter your contact details
Summary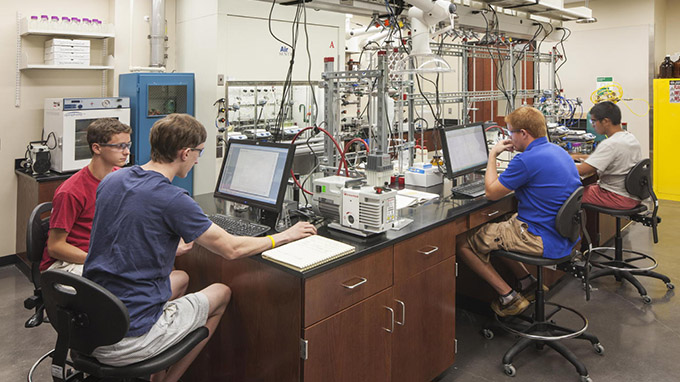 Service Type
Institutional, University and Research Lab
Provider Name
ARIATec
,
110 Cao Thang Street, Ward 4
,
District 3
,
Ho Chi Minh City, Vietnam
-
700000
,
Telephone No.+84 (028) 73085568
Area
Description